Success Stories
JUNO Campus had an incredible impact on the working of our customers.
We have delivered measurable cost savings and positive return on investment within a year of deployment.
We have driven widespread efficiency gains, improved student learning and brought transparency
in the functioning of education institutions


Our select success stories will provide you a glimpse of what JUNO Campus can deliver.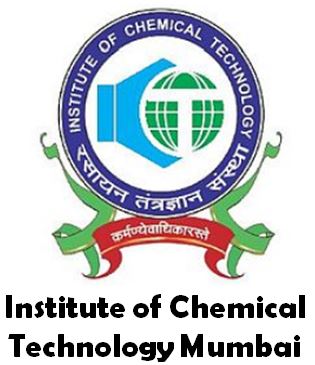 Institute of Chemical technology,
Mumbai, Jalna, Bhubaneshwar
"We found most standard ERPs rigid with limited scope to extend the solution or build customizaion. Our nature of business required on application that is highly configurable to address the changing business scenario. After evaluating multiple ERP software, the Lean IT set-up, automatic upgrades and quick implementation time, tilted the selection towords JUNO Campus."
Student Users 5,000
Since May 2016
Campuses in Pune, Jalna, Bhubaneshwar
Win Results
---
BE to PhD admissions on-line
All courses admissions, the entire process, is online. From payment of application form fees, to generation of Merit list, admissions, academics fees, hostel fees, library deposit, scholarship adjustments, installment, to reconciliation, everything is automated.
Recruitment, Purchase etc, centrally controlled
Recruitment is central, for all three campus. Registration form, application form, Interview, offer letter, joining letter, appointment order, e-service book, etc.. The complete process is done through ERP. Similarly most of the purchases are central, and through tender. The complete live tendering system, upto purchase and payment is controlled through the JUNO Campus.
Endowments, Research Funding, Scholarships
All donors connect to the ICT system through their logins. Donations, fund and interest management, utilization of funds is transparent because the entire flow is system controlled. Scholarship management to the students is done on the basis of Merit list generation, the criteria of which depends on complex logic, including students financial background, performance, attendance etc.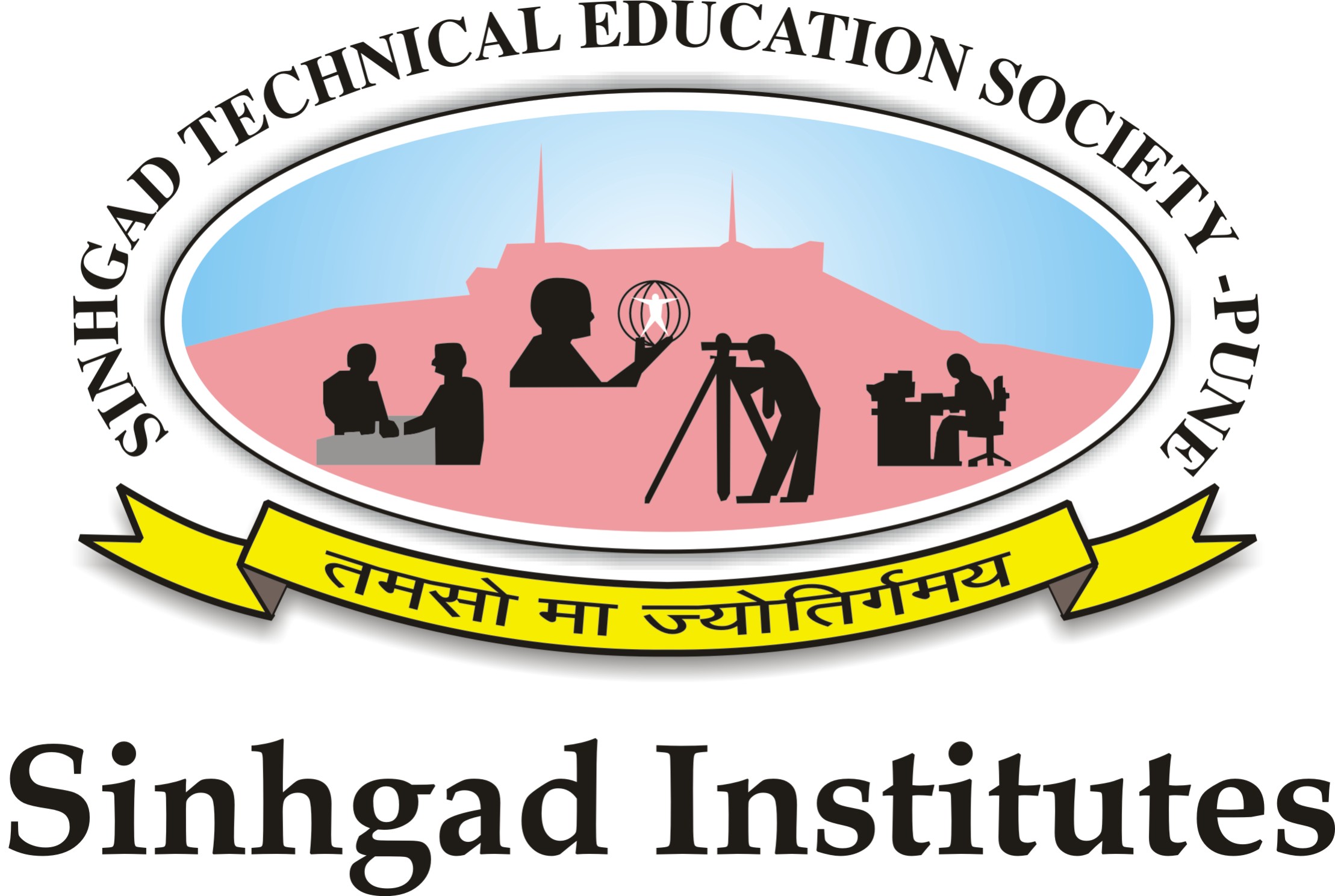 Sinhgad Technical Education Society,
Pune, Mumbai, Lonawala, Sholapur, Kamlapur, Pandharpur, Kondhapuri
"JUNO Campus has taken governing of academics to a whole new level. It has radically simplified education, research and other related activities. We are now able to get more things done in much lesser time, thus giving us the freedom to focus more on core areas.."
Student Users 55,000
Since Jan 2014
Campuses at : Pune, Mumbai, Lonawala, Sholapur, Kamlapur, Pandharpur, Kondhapuri
Win Results
---
From 18 TPO's to 3 TPO's
One of JUNO Campus Largest Userbase of above 1,25 lacs user, the trust had 9 Engineering Colleges with over 6000 students in final year, and around 18 TPO engages in the Administrative support for placements. After the systems were in place, only 3 TPO's were required for administrative support, as rest all the work was handles by the system.
Zero Paper Office
For around 15,000 Employees, processes were central controlled and manual. For e.g. Leave sanctions, each application on paper use to go to the trust office, and take atleast 3-4 days or more to receive the sanction. After going online, stationary consumption of atleast one bundle of A4 size paper, per day reduce considering only leave module
Centralized in true sense
With wide spread 12 campuses in 7 different cities, the control was really difficult and with large turn-around time. Management control, is now instant, at a click of a button. Announcements/Communication with All engineering colleges, or Pharmacy principals, Fees reminder alerts to all students under STES is matter of minutes now.
Shri Ramdeobaba College of Engineering and Management,
Nagpur
"Teachers and Students are on the same page-this is the level of communication and collaboration JUNO Campus has provided. Running processes using Integrated ERP JUNO Campus has saved a lot of time and improved efficiency and transparency in academic and non academic processes. Visits by accreditation committee can be handled free of stress and smoothly as JUNO Campus has taken care of every report needed by committees."
Student Users 7,000
Since Feb 2014
Campus at : Nagpur
Win Results
---
Admission, Finance, Library, Hostel and other offices
All office process are online and integrated now. A 200 Rs fine of student in library, can be paid on-line and reflects in accounts almost instantly, settling the account, and allowing the student further transactions. All payable and receivable can be seen at one place.
Examinations
Since Baba Ramdeo is an autonomous institution, the examination process is like that of a university. Complex moderation and grading policies, transcripts, passing certificates, exam ledgers, and Gazettes, are maintained in the system, so that even if a student comes after 10 years to obtain duplicate copy of the marksheet, it can be immediate.
All stakeholders on same platform
In addition to student, parent, employee and management, even external stakeholders like vendors, HR managers who come for placements, industry experts who come for guest lectures or viva voice, Guarantors who vouch for applicants, everyone has a login.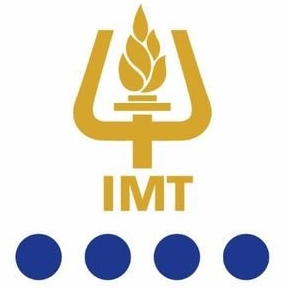 Institutes of Management Technology,
Gaziabad, Nagpur, Hyderabad
"One stop solution for all our institutes processes. Custom requirement are handled with in depth analysis and smooth implementation. We are pleased with the support, training, communication and quick responsiveness. We have gained full control on our processes. It has become core part of working."
Student User : 3,000
Since June 2015
Campuses at: Gaziabad, Nagpur, Hyderabad
Win Results
---
Specific and Extensive Workflows
IMT has its own, very specific standard operating procedures. Nothing is run of the mill. These specific custom requirements were handled and delivered with precision.
Centralized or Distributed ?
Although all three campuses are IMT, still there are differences in the way Academics operates in all three campuses. Its difficult to say whether the campuses are centralized or distributed. Its both actually. These differences were managed by JUNO Campus very aptly. The working profile of employees, or the Standard operating procedures did not change because introducing ERP system in the organization.
System Dependant rather then Person Dependent
JUNO Campus has helped us inching closer to an institute where work is system dependant rather then person dependent. Irrespective of the fact if the person has changed, or is abstaining, all information is available in the system, and work can proceed without delay.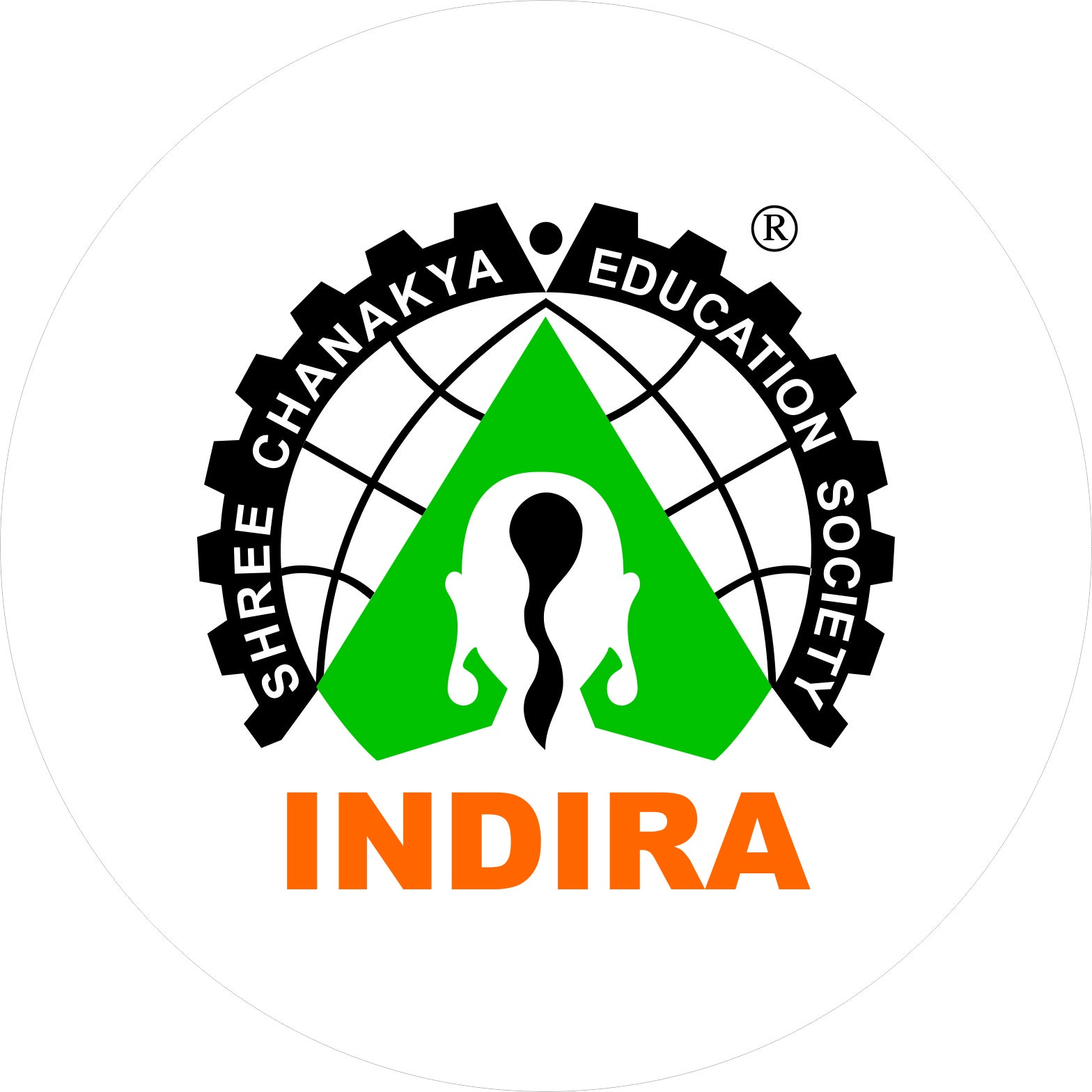 Indira Group of Institutes,
Pune
"JUNO Campus system helped us reduce operating costs by providing end to end digitization solution that previously had to be purchased separately. Immediate benefits include.
• Reducing Overall efforts and operating expenses
• Substituting one solution in place of many small piece meal solution
• Accelerating response time from all stakeholders, and this reducing turn around time
• Giving us control on following Accounts receivable and outstanding amount. "
Student Users 7,000
Since Nov 2017
Campuses at : Pune
Win Results
---
Shortest Implementation time
The decision we took to implement the solution and the time to start admissions, was very narrow. In schools where we had a time gap of 8 days, to the PG courses where admissions after 2 days. However the entire configuration was done within 2 days including PG integration and admissions went on without any hitch.
Schools, Jr. College and Post Graduation Colleges
Indira Group constituting of Schools, Jr. Colleges, and Post graduate courses, it was difficult to find ONE solution for such diverse needs. Thanks to configurability of JUNO Campus that we have ONE Single platform for the entire trust, with management having a single dashboard access to everything.
Central Placements
With multiple management and engineering colleges, the placements is not institute wise, but central. The exact workflow, could be mapped in JUNO Campus , facilitating our work without changing anything. The Central placement team doesn't now bother about which institute the student belongs to, but if he is eligible for placement or not.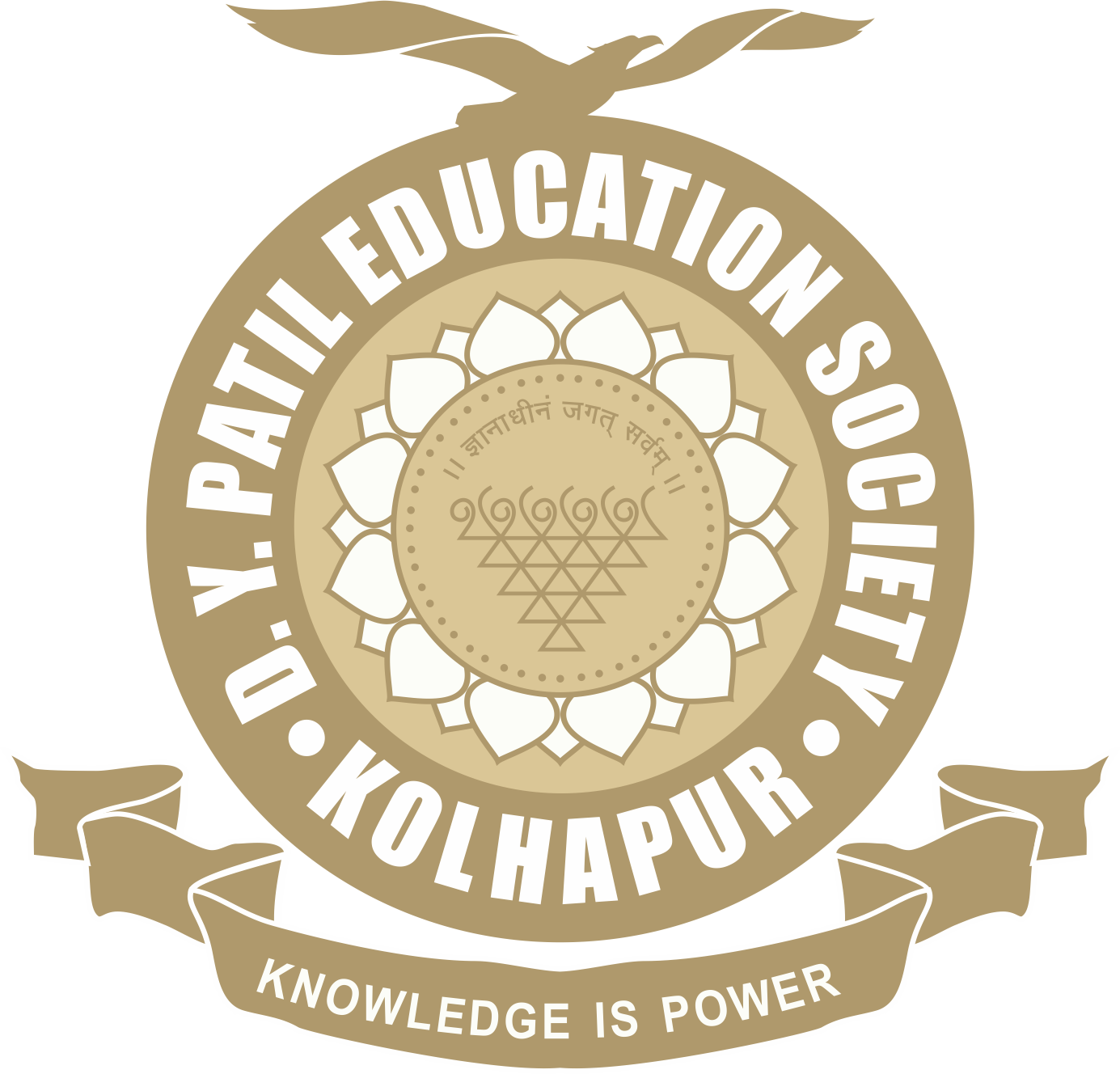 DYP Kolhapur Group of Institutes,
Kolhapur
"JUNO Campus is a comprehensive solution with ease of use. Integration with payment and biometric gateways makes it complete. Visits by accreditation committee can be handled free of stress and smoothly as JUNO Campus has taken care of every report needed by committees. We can proudly call our University a Digital University, Thanks to JUNO Campus."
Student Users 8,000
Since Sept 2017
Campus at : Kolhapur
Win Results
---
All Back Office Operations
With 16 subunits under the trust, consolidation of all back office operations, wascrucial for control. We now are on ONE INTEGRATED system, with transparent, automatic and quick operations.
Everything in Academics
Medical College, Engineering College, Management, hotel Management, Agricultural colleges we are diverse in true sense. All Academic courses are now on ONE Platform, including support functions, like Mentoring, Projects, Examinations, Placements. The configurability of JUNO Campus Solutions makes it possible.
Quick ROI
The fees reconciliation, quick recovery of outstanding fees, Budget constrains on Purchases, correct management of Leave accounts, accurate salary calculation, huge savings on stationary and printing, and almost instant turn-around times makes quick ROI visible and possible with JUNO Campus.